/ On average, women spend 4-6 hours per day over wood fires, often with infants and toddlers nearby.
The problems
Any photo of traditional cooking methods reveals two overarching problems. Most obvious is the heavy smoke, particularly when women cook indoors.
Less visible is the extremely low efficiency: on average, just 20% of heat produced by the fire transfers to the cooking pot. In the case of charcoal, it drops even further as much of the original energy embedded in the wood is combusted in processing.
Both problems lead to a multitude of other direct and indirect impacts such as poor health for women and the children they keep close at hand, and overharvesting of local forest resources.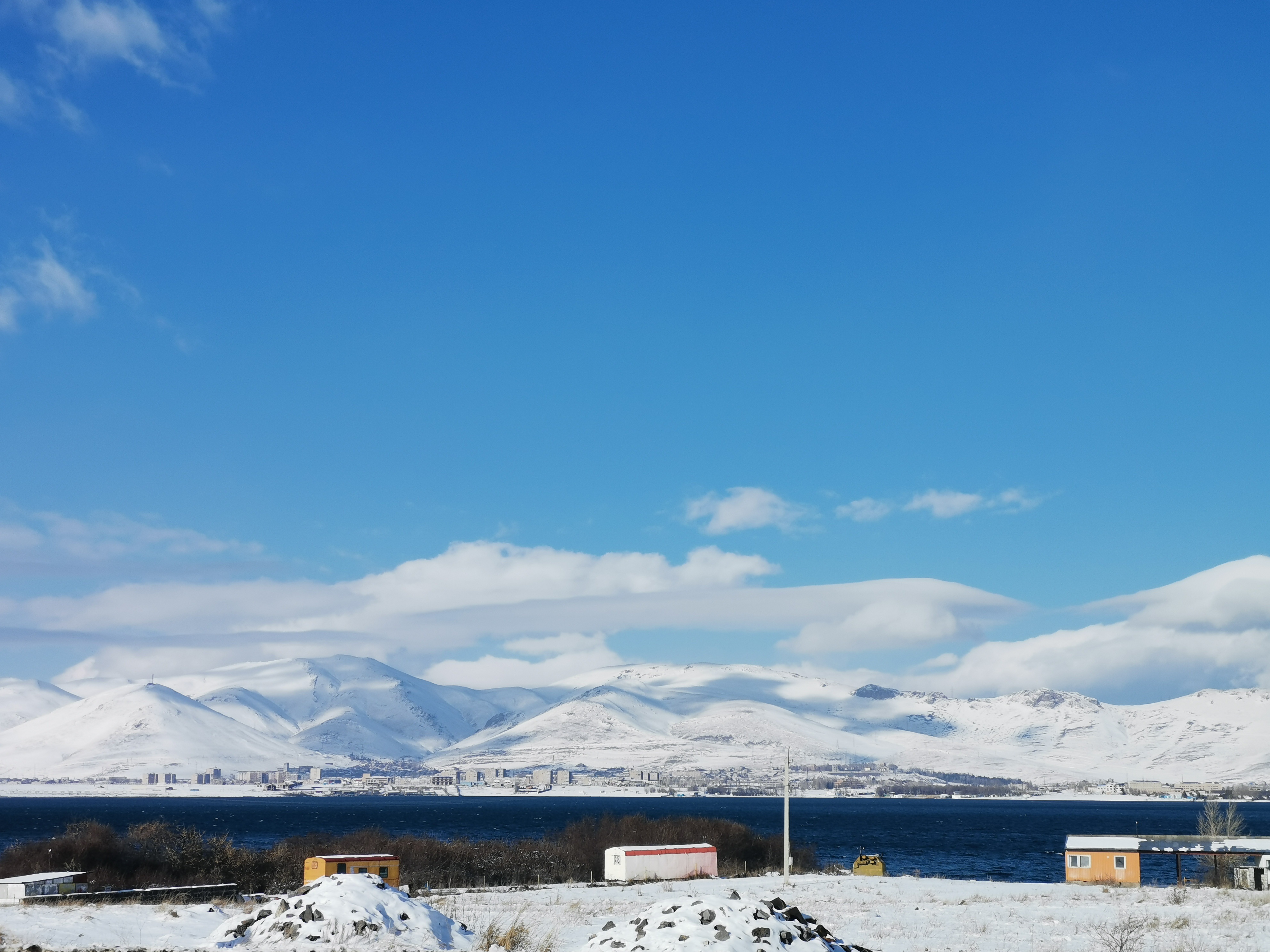 Connect with EnAct on social media channels:
The ENERGY ACTION Project
EnAct is a project of ACT 4, a non-profit association registered in France (No. de Siret: 805 036 936 00013) that supports cultural initiatives that raise awareness of and engagement in social issues.
14 blvd Anatole France, 93300 Aubervilliers, France