/ LPG (liquefied petroleum gas) is being rolled out as a cleaner alternative to cooking with traditional biomass. Photo: Virender Singh.
Nigeria: Smokey Christmas ahead as LPG price continues to surge.
With the price of liquefied petroleum gas (LPG) – popularly called cooking gas – soaring, Nigerians look likely to be serving up holiday meals in smoke-filled homes.
In October 2021, a 12.5 kg canister of cooking gas sold for NGN 9 275 (USD 23), up from NGN 3 800 (USD 9.25) in October 2020. In just 12 months, some parts of the country have seen an increase of 144%.
To put those prices in perspective, the national minimum monthly wage for federal workers reached NGN 30 000 (USD 77) in 2021 and the average monthly cost of living is NGN 43 000 (USD 105) per person or NGN 138 000 (USD 336) for a family (Statistica).
In short, cooking gas that was once affordable for the middle class is out of reach.
Cooking is a fundamental part of life in Nigeria: it brings families together and has cultural and social significance around the world. But as the yuletide draws nearer, this year's celebrations could be hazardous to the health of millions of Nigerians.
Resource rich but energy poor
At 206.53 trillion cubic feet (tcf) as of 01 January 2021, Nigeria has the largest proven gas reserves in Africa and ninth largest reserves in the World, according to the Nigerian Upstream Petroleum Regulatory Commission (NUPRC).
Ironically, it imports ~70% of its LPG. At present, only 17% of the population cook with gas, leaving 83% dependent on firewood or charcoal-fueled stoves, according to the National Bureau of Statistics.
Bassey Essien, executive secretary of the Nigeria Liquefied Petroleum Gas Marketers (the umbrella body of operators in the sector), recently revealed that the price may climb even further as marketers stopped importing following the recent reintroduction of customs duty and value-added tax (VAT) on imported LPG.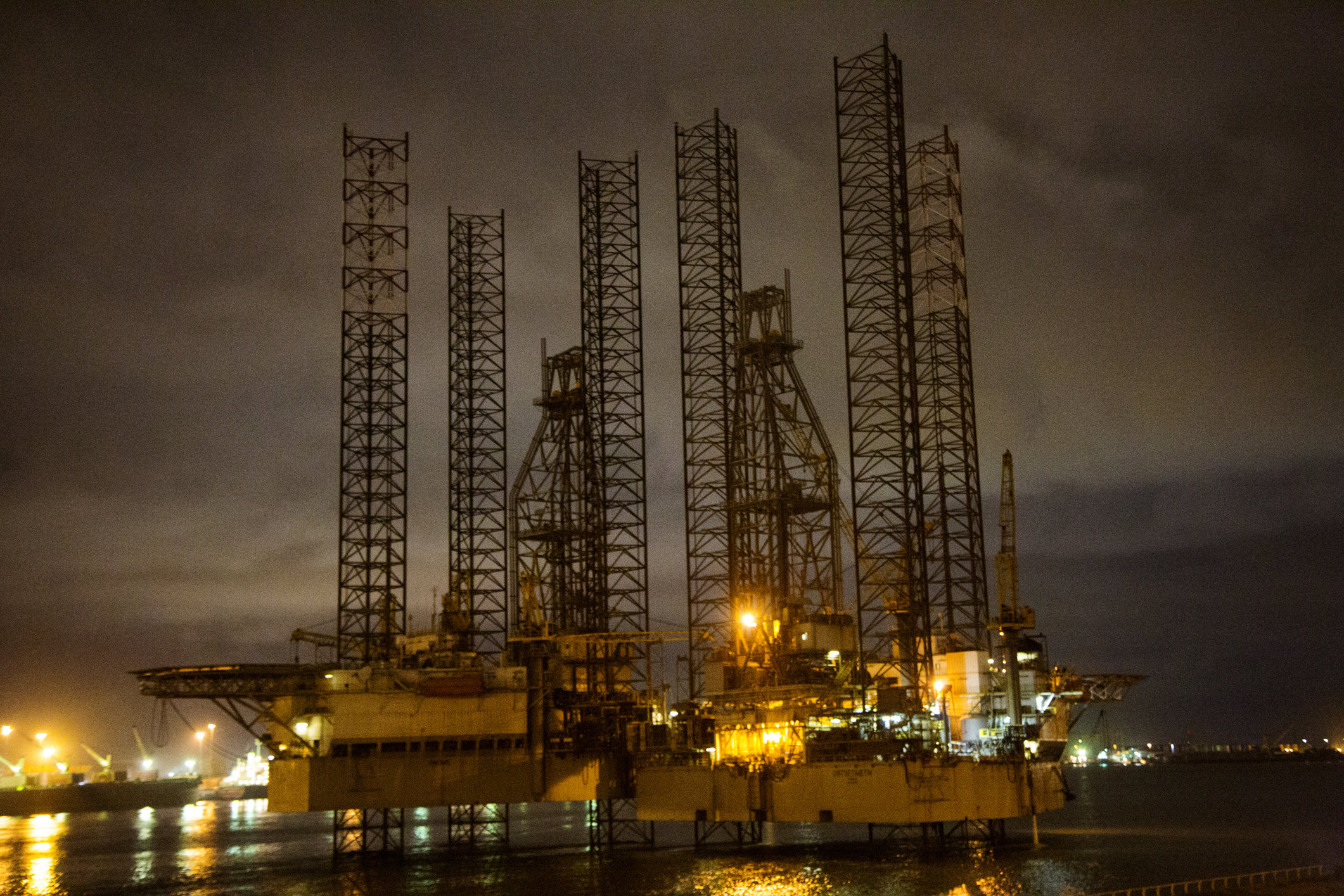 / Nigera's large gas reserves create oppurtunity for revenues through exports. Photo: Karo Kes.
But several other factors come into play and Essien stressed that if the halt in LPG imports drags on, domestic supply could suffer a severe drop – again, pushing up prices.
Due to fears expressed by importers who have stopped bringing LPG into the country, cooking gas sourced from the Nigeria Liquefied Natural Gas company (NLNG) is now selling in the range of NGN 11 mln (USD 26.79) per 20 metric tonnes truck.
"The NLNG supplies LPG to the terminals and these terminals sell to the marketers and at times in a day, the price can go up by about three times," Essien added.
Industry watchers say a large potential domestic resource is going to waste. If gas flared at petroleum facilities – ~700 mmscf/d is flared at 178 sites – were properly exploited, it could produce 600 000 million tonnes (Mt) of LPG annually and create 300 000 jobs in Nigeria.
Return to firewood threatens the health of forests and people in Nigeria and globally
High demand for fuel wood, a main source of energy for cooking and of income in rural area, is a major contributing factor to increased deforestation.
Global Forest Watch, an online platform that provides data and tools for monitoring forests, reports that Nigeria had 10.9 Mha of natural forest in 2019, extending over 12% of its land area. In 2020, it lost 97.8 Kha of natural forest, equivalent to 59.5 Mt of CO2 of emissions.
Globally, nearly 4 million people die each year – roughly 11 000 per day – from health conditions linked to cooking over open fires, according to the World Health Organization. In fact, 'cooking poverty' currently accounts for more annual deaths than HIV/AIDS, malaria and tuberculosis combined (2.8 million annually). But to date, efforts to tackle cooking poverty have not reached the breadth or scale of responses to these other leading causes of death.
Massive deployment of clean cooking solutions is a key component of the UN Sustainable Development Goal 7 (SDG 7) – access to affordable, reliable, sustainable and modern energy for all by 2030. However, progress is currently not on track, with access to clean cooking fuels and technologies lagging furthest behind. Major barriers to progress still need to be overcome – including the upfront cost associated with improved cooking solutions and delivering solutions in rural areas.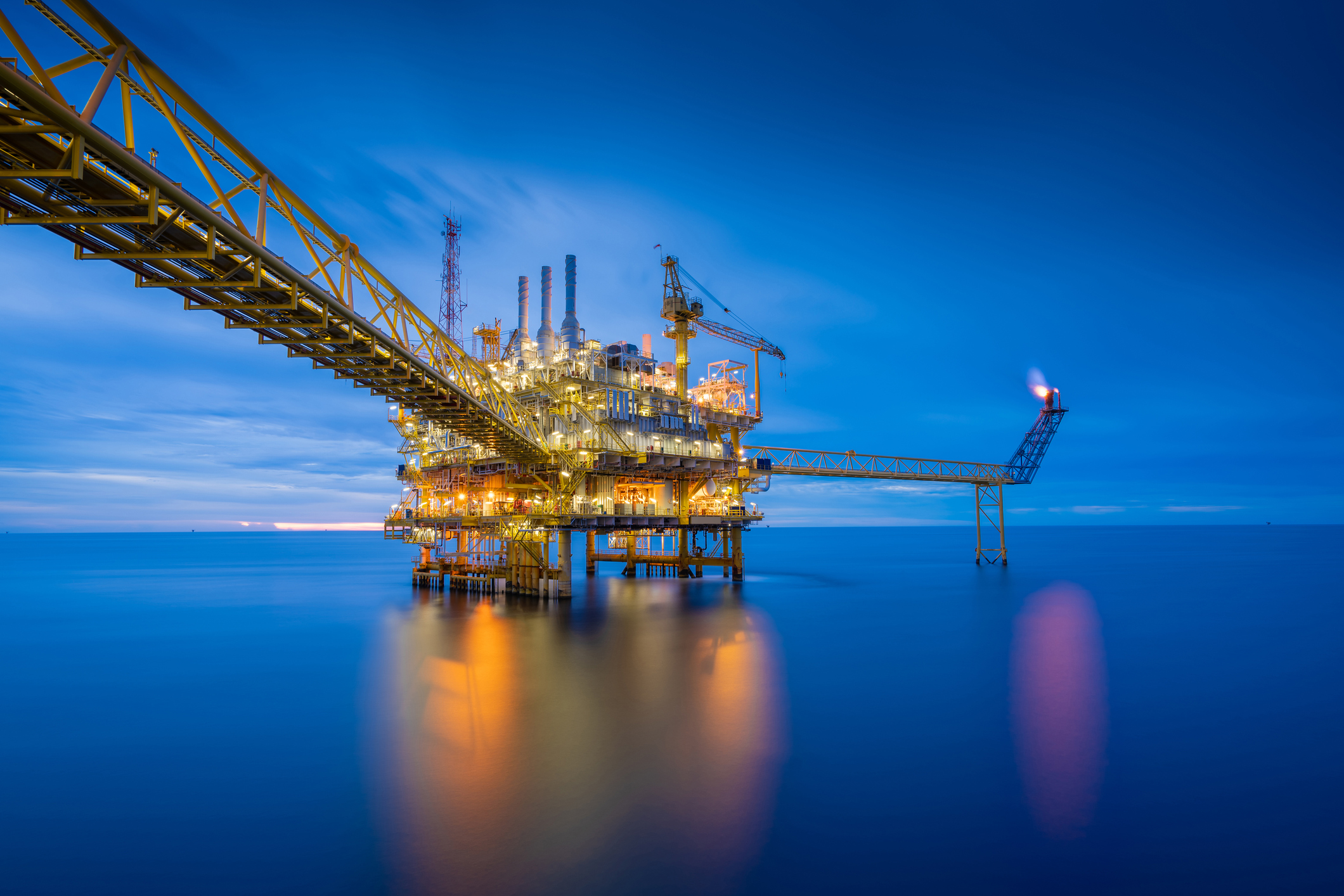 / Capture gas that is byproduct of oil production could feed the domestic LPG supply. Photo: Pichit Stocker.
Connect with EnAct on social media channels:
The ENERGY ACTION Project
EnAct is a project of ACT 4, a non-profit association registered in France (No. de Siret: 805 036 936 00013) that supports cultural initiatives that raise awareness of and engagement in social issues.
14 blvd Anatole France, 93300 Aubervilliers, France