/ Many countries are rolling out LPG (liquefied petroleum gas) as a cleaner cooking option, particularly in urban areas.
The solutions
Access to clean fuels and technologies, massively improves the efficiency of cooking, saving both time and energy.
In turn, improved health and less drudgery mean women can participate in social and economic life of their communities. Children, particularly girls, can attend school and show improved ability to learn.
The need for less fuel also frees up disposable income and gives forests a chance to recover, making both households and local environments more resilient to climate change.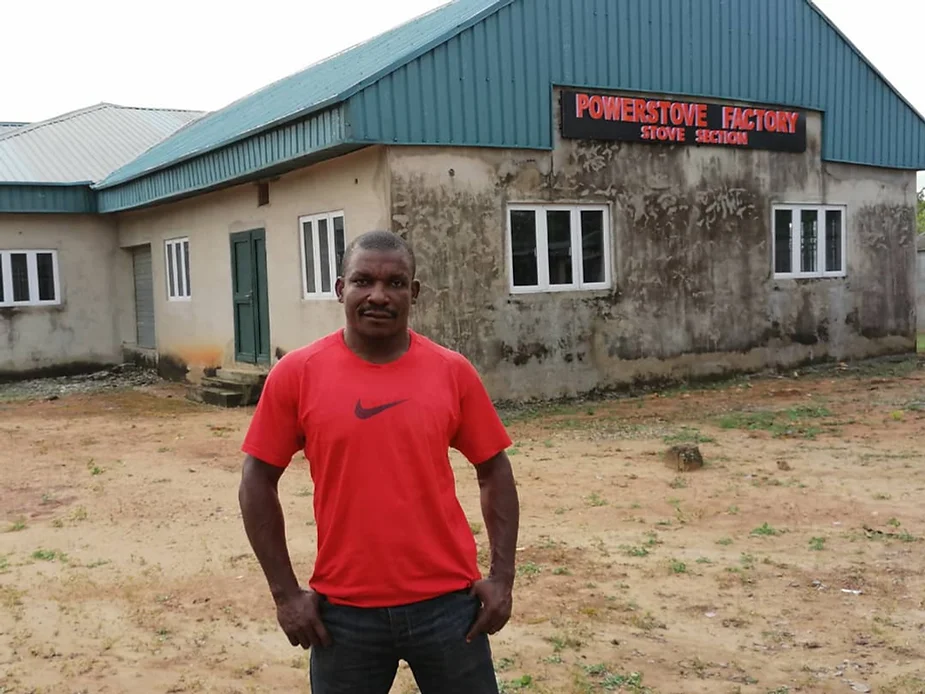 Connect with EnAct on social media channels:
The ENERGY ACTION Project
EnAct is a project of ACT 4, a non-profit association registered in France (No. de Siret: 805 036 936 00013) that supports cultural initiatives that raise awareness of and engagement in social issues.
14 blvd Anatole France, 93300 Aubervilliers, France